Nearby parking - Mia Pizza Conscience
On-street parking
Mia Pizza Conscience is situated in a paid parking zone. This parking zone is colored in yellow on the map above. Here are the details of the parking rules for this zone:
Public parking:
Courtyard by Marriott - Brussels Evere is situated next to Mia Pizza Conscience. It is located at Av. des Olympiades 6, 1140 Brussels. Here are the details of the parking:
Alternatives to park around
You can often find free or cheaper parking zones near your destination, however these are usually not easy to find. We have listed these parking zones hereunder. Feel free to check the interactive map of Seety to find all the best parking spots.
max 5 min
On-street parking:
If you are ready to walk 5 min, you will find 2 alternatives that are more advantageous. These zones are often cheaper or give you the opportunity to park for longer. You will find the details for these zones below:
max 15 min
On-street parking:
If you are ready to walk 15 min, you will find one alternative that's more advantageous. This zone is cheaper or gives you the opportunity to park for longer. You will find the details for this zone below:
Public parking:
At 15 minutes walking distance there are 4 other parkings that could be cheaper or handier. You will find the details below:
Helmetseplein Apollosquare - ParkBee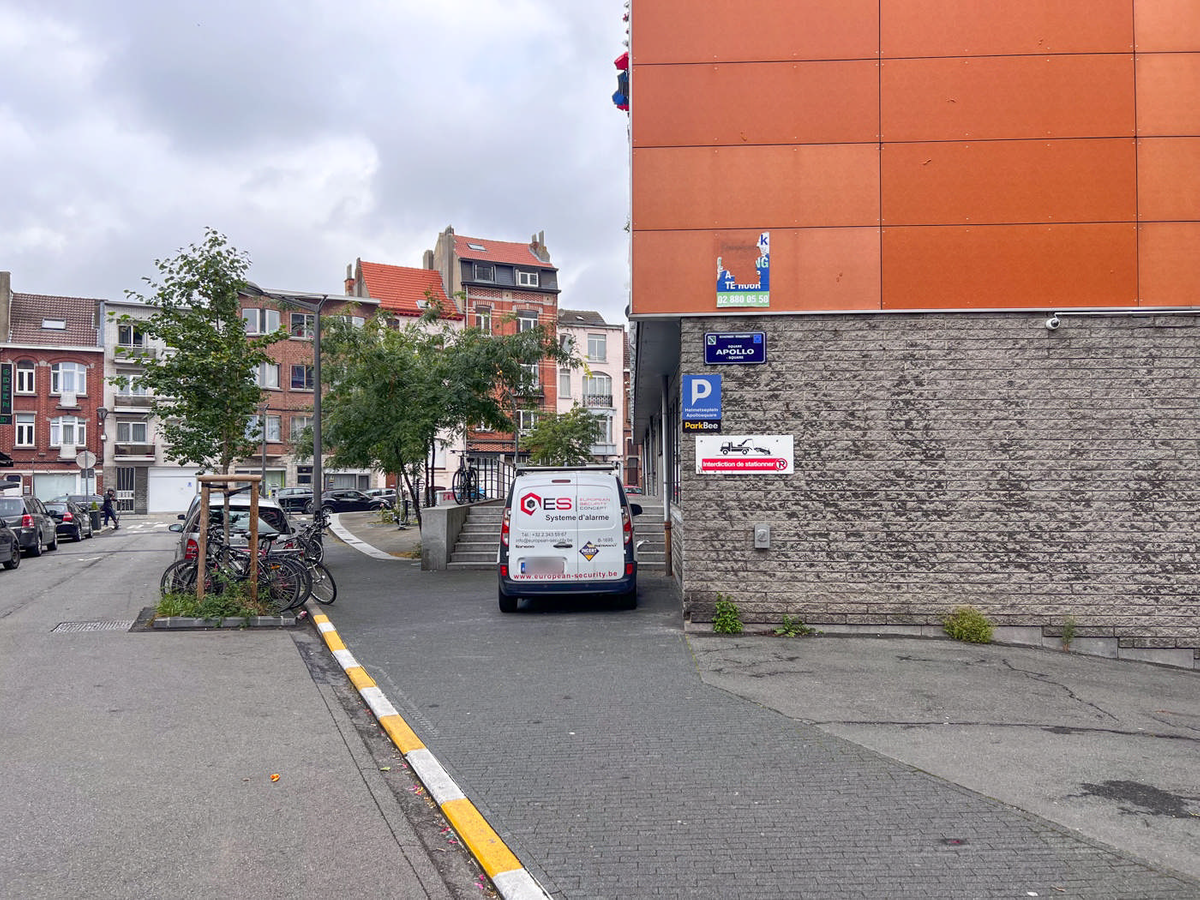 Access hours: 24h/24
Price: 1.7€ / 2h
Capacity: 5 spots
Avenue du Frioul - ParkBee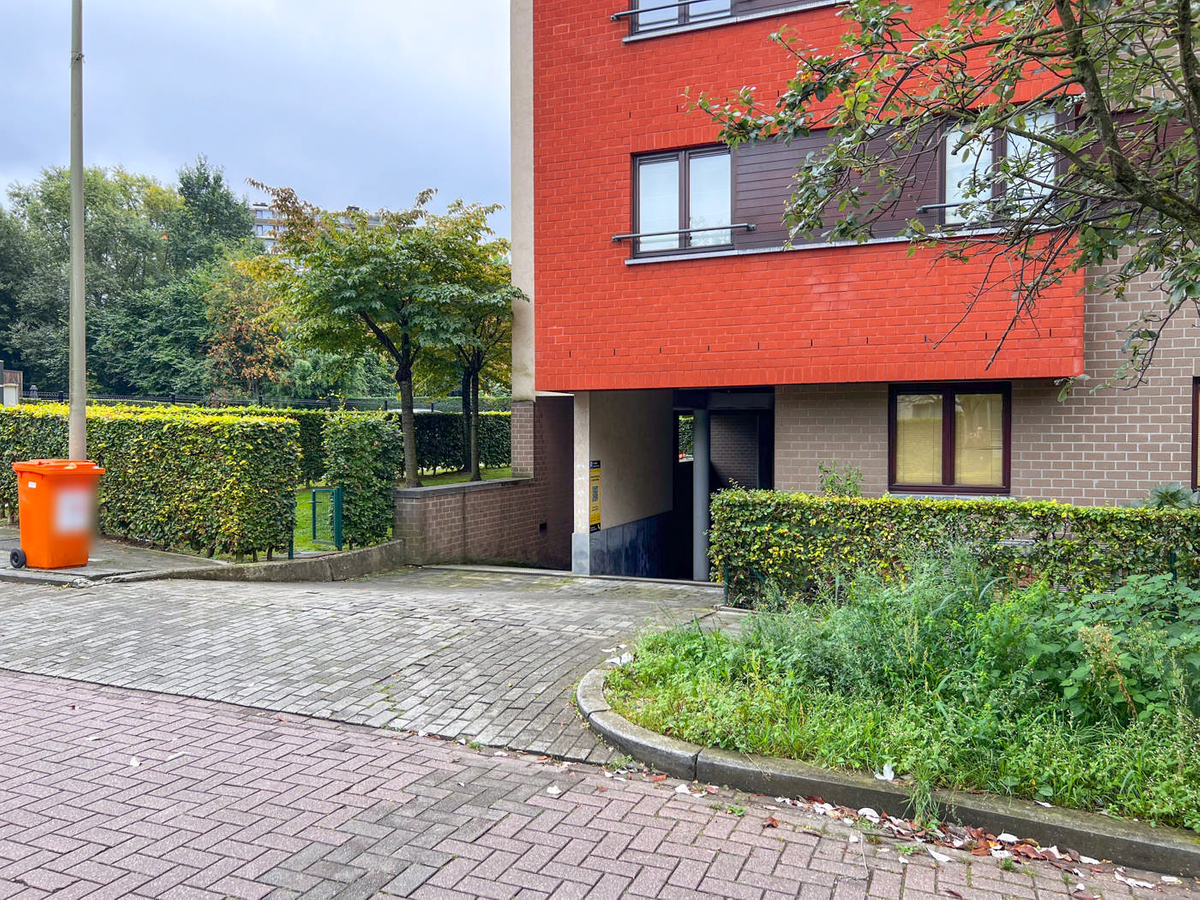 Helmet Schaarbeek - ParkBee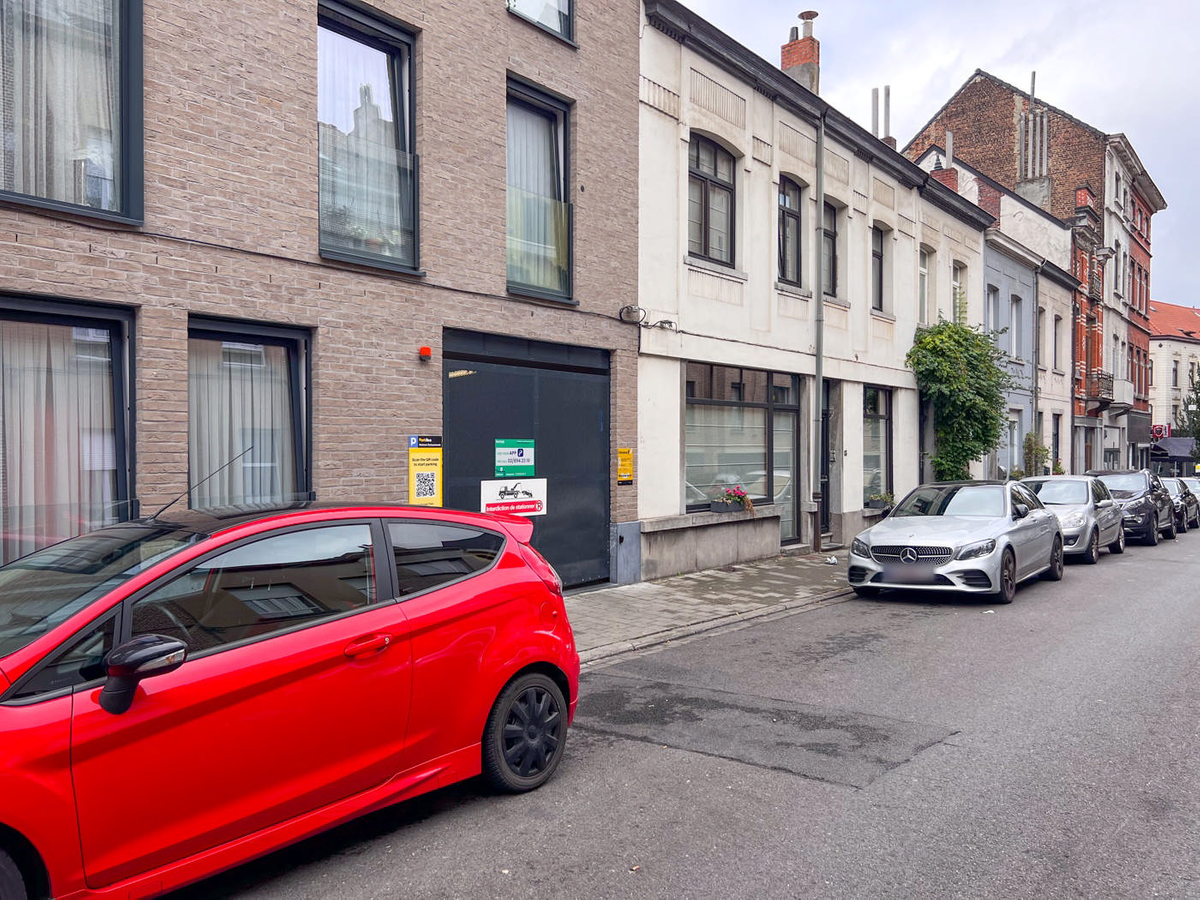 Access hours: 24h/24
Price: 1.8€ / 2h
Capacity: 5 spots