Are you planning on going visit the city of love for a short weekend or for a business trip but parking scares you? This article is here to help you. Indeed, we will give all tips for parking smarter and save money!
General parking regulations in Paris
On-street parking in Paris can get very expensive if you don't pay attention to where you are going to park and on how long you are planning of staying.
In Paris, there are 3 parking zones:
The red zone which is the most expensive zone: 4€ for an hour for example.
The orange zone which is more advantageous: 2€40 for one hour.
The black zone is prohibited in the parking lot, it is reserved for pedestrians..
Parking is charged from 9am to 8pm Monday to Saturday.
Therefore, we advise you to park in the orange zone so that it is cheaper, see the zones on the map:
Park and Ride Parking
Paris is a city rich in public transport: subway, RER and BUS are at your disposal for your travels.
That's why we advise you to use them and to park your car in one of these P+R parkings which will be cheaper.
There are many park and ride lots in Paris, of different sizes. These parkings have the advantage of being secure and offer, for example, recharging stations for electric vehicles. For example, the parking near Cergy le Haut can hold up to 1137 cars.
Here is a list of park and ride facilities:
Diderot University (Left Bank)
Charlety Coubertin
F. Mitterrand Library (Left Bank)
Foch
F. Mitterrand Library (Left Bank)
Porte De Saint Ouen
Orleans Gate
Bercy Seine Light Vehicles
Porte De Champerret
Marigny Chateau
Porte De Champerret
Door Of Saint Cloud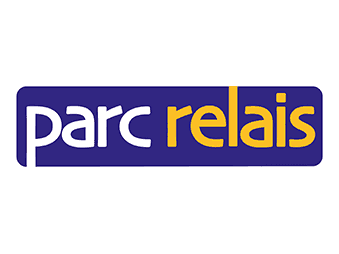 Parking near the Eiffel Tower
The Eiffel Tower, what a beautiful building, any good tourist will want to visit it.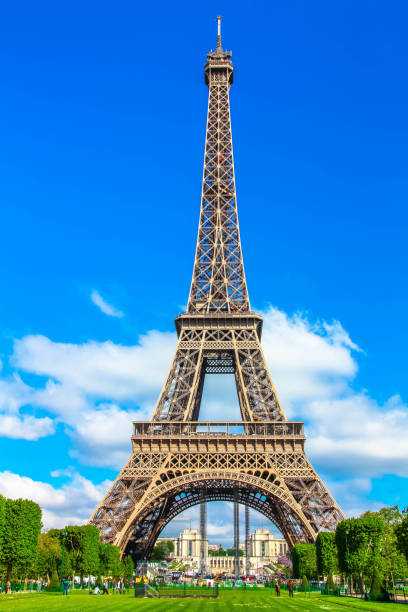 But to park there is not always easy! The area around the Eiffel Tower is in a black and red zone but a few hundred meters away you will find orange zones. See for yourself on the map :
Parking near La Défense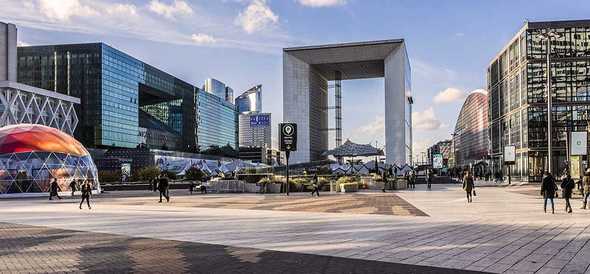 La défense is a business district. If you have to go there, don't fall into the trap of paying for parking! Indeed, only twenty minute away by walk from La Défense, there are many free parking zones! You must take advantage of them!
Parking in the center of Paris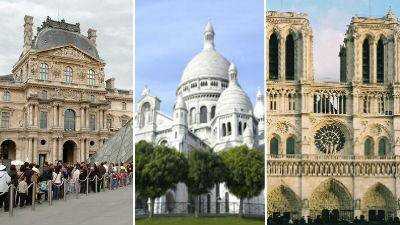 If you need to get to the very centre of Paris to visit the Louvre Museum, the Cathedral Notre Dame de Paris or to relax in the Tuileries Gardens, we advise you to use public transport and to leave your vehicle in a park and ride. Indeed, the centre of Paris is exclusively in the red zone, the most expensive parking zone, which makes it not very interesting to park there.
In video
Find in video the information on the parking areas in Paris :
To you
Thank you for reading this article. We hope that these tips and tricks will help you save time and money when you go to Paris. For more information on parking regulations in Paris, click on the link.
To get the latest information on paid parking, you have to go to the find on Seety.