Parking rules and prices in Wemmel

Wemmel

On-street parking

Public parkings
0 Parking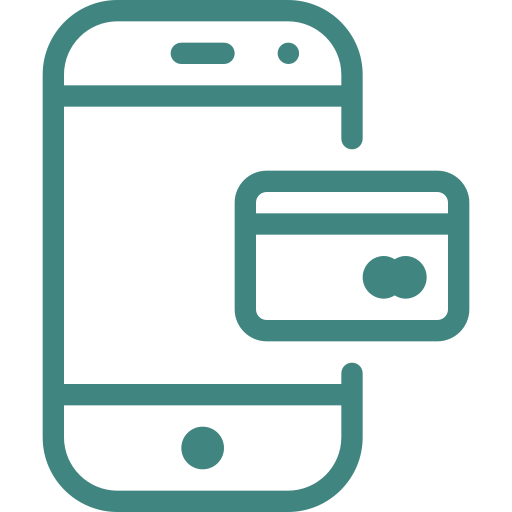 Mobile payment
0 Application
Search for a specific street in Wemmel with the map below
Last update: yesterday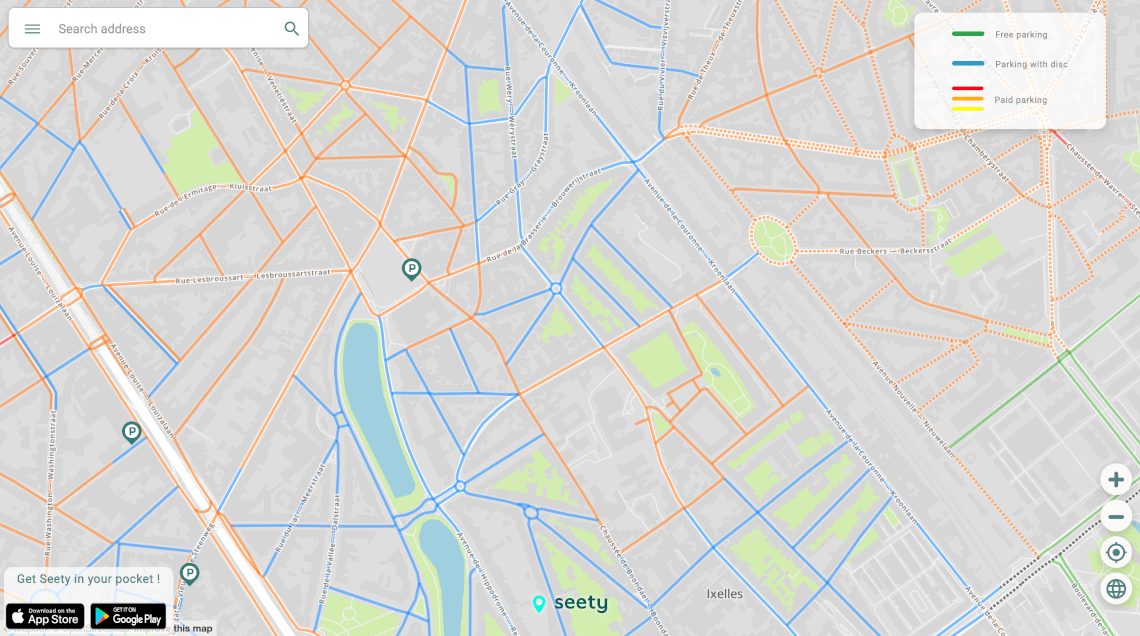 Click here to consult the interactive parking map - Wemmel
null it is difficult to find cheap parking. By making the right choice, it can be easy to find free or cheap parking.
In Wemmel there are 4 different parking zones. Here you will find the rules, prices and schedules for each parking zone. You will also find an interactive map to find the best and cheapest parking spots.
Coronavirus Alert (Covid-19)
For hygienic reasons, it is recommended to pay your parking with a mobile application in order to avoid physical contact with the parcmeters. You will find the different contactless payment options in the Other useful parking information section below. How to pay your parking in Wemmel?
On-street parking - Wemmel
Free parking zones - Wemmel
No parking zones - Wemmel
How to pay your parking in Wemmel
In Wemmel, it is possible to pay for parking either directly at the parking meter or via a mobile application. The advantage of using a mobile application is that you can stop your parking at any time and therefore you will never pay more than necessary.
There are several applications to pay for your parking in Wemmel. Transaction fees, the different services and the areas covered vary greatly from one app to another. It is therefore interesting to choose the cheapest or the one that best suits your needs.
You will find here the complete list of mobile applications available in Wemmel.
Free parking on sundays and public holidays at Wemmel
Parking fine at Wemmel
The parking fine (charge) at Wemmel varies by zone. This gives you the right to park for a period of time which is also variable. You will find all the details below:
Parking for people with reduced mobility at Wemmel
On-street parking for people with reduced mobility (PRM) is generally free. Find full details for Wemmel below.
PMR parking:
disc - Blue zone - Wemmel
Free parking without time limit for disabled people in dedicated parking spaces.
More info
Parking for residents at Wemmel
Local residents generally benefit from regulations or advantageous prices in certain street parking areas. Please note that it is necessary to obtain a parking card for residents to use it. You can find all the details for Wemmel below:
Resident parking:
disc - Blue zone - Wemmel
The regulations in force also apply for residents
More info
About Seety
Seety is a Belgian startup whose mission is to make parking easier and cheaper. We believe that, together, we can make parking smarter. This is why we developed several tools to connect drivers to each other, inform them about parking conditions and alert them if a parking officer has been spotted nearby. In some cities, you can also pay your parking in 2 clicks directly via Seety. Our community is already counting 350,000 Seetyzens in Belgium and France. Join us now, download the app on Android or iPhone, it's totally free!