Each year on the last weekend in June the Rock Werchter music festival is back! This crazy festival is known as one of Belgium's greatest summer festivals that knows no music genre boundaries. It annually takes place on the first weekend of July in a small town that has been celebrating this event for more than the last 40 years.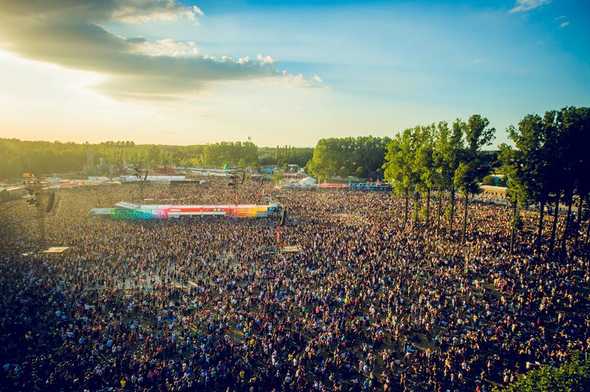 From Thursday June 27th to Sunday June 30th, the Belgian town of Werchter will be flooded with music festivals fans from all over Belgium, Europe, and even the world. The festival has attracted some of the hottest names in music right now, along with excellent food and drinks, unparalleled fun, and overall some of the festival atmosphere in the world.
If you are lucky enough to experience this music festival, you will be rewarded by world class performances and a weekend of fun that you will definitely remember for a lifetime.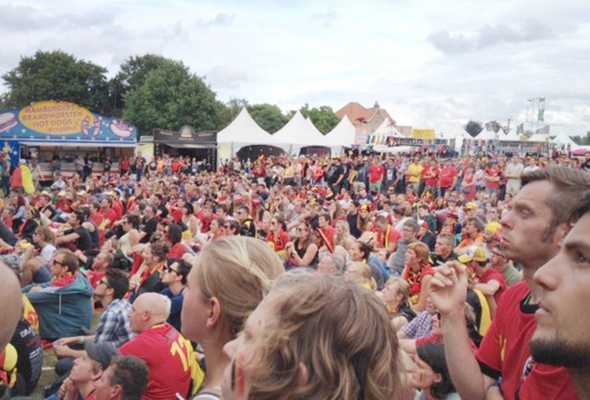 Getting to Werchter Music Festival
To be exact, the festival is located on Haachtsesteenweg in Werchter, Belgium.
A huge parking will be available next to the festival. It'll cost you an extra 20€ from Wednesday 26 June or 15€ from Thursday 27 June to leave your car there. And you'll probably have to wait for some time to get in and out of the parking as a LOT of people choose that option.
To make your life easier, the festival organizers have made extensive agreements with Belgian public transportation to provide transportation to and from the festival grounds for all festival-goers.
Each festival ticket can be used to redeem free train tickets or bus tickets from Leuven or Aarschot to the festival site and back.
As for transferring details from Leuven to the festival, organizers have made the process very simple. You can find all the information on their website providing complete times for buses to the festival and back, maps of the festival site, directions to obtain your free train ticket, and so much more.
If you're choosing this easy way, locating a parking spot near Leuven's train station is probably your top priority. Don't worry though, parking in Leuven is a breeze with the Seety app which lets you easily see each and every street's parking regulations and best places to park.
The custom color-coded map shows which streets are free to park on, which are not, at what times, and so much more. You can or download our app for iPhone or for Android to have the latest version of the parking map and all the rules associated to it. Seety is available in almost all major Belgian cities 😉
Enjoy the festival!